Delta Drainage Channel Jetting Eye
Maintain your drainage system by incorporating these convenient flushing points.
Jetting Eyes
The Delta Jetting Eye creates a jetting access port / flushing point for the Delta drainage system. You can therefore maintain your drainage channels by water jetting any blockages at convenient flushing points.
The Jetting Eyes work with either the Delta corner piece or T-Piece connector. Jetting eyes are best placed when the wall changes direction significantly.
Jetting eyes are part of the Delta basement drainage system and a requirement of BS:8102 basement drainage design.
Features
Easy to install onto corner and t-piece connectors
Conveniently flush out drainage channels with these access ports for
Required as part of BS:8102
More Information

| | |
| --- | --- |
| Model | DMS 094 |
| SKU | DEJE |
| Manufacturer | Delta Membranes |
| Packaging | Individually |
| Country of Manufacture | United Kingdom |
Thank you for leaving a review on this product!
If you need more help, check out the downloads for more product information, or our fantastic Help & Advice centre!
Review this product
Share your thoughts about this product with other customers, write a review.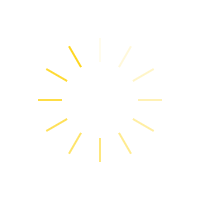 You may also be interested in the following product(s)